Layout of translations: why is it needed and how is it done
Layout is the transformation of text into editable as well as readable format. Our translation agency makes layout as needed. There are a number of reasons for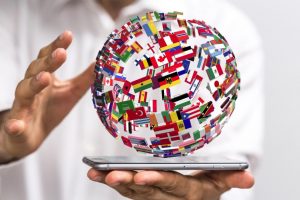 the procedure. The work on the translation of the text can begin with it, or the layout will become the final stage, depending on the situations that are worth considering in more detail.
Features of text layout
When translating identity documents and any other business papers, a scanned file in graphic or pdf format is sent to the translation agency. They can also bring a document that is scanned at the office. For example, a birth certificate and so on. To start translating, the document must be converted to an editable format, since the text must be extracted from the image.
When working with any official documents, the text on all seals, tables, as well as signatures is translated, therefore, the computer must recognize all the elements. Therefore, it is necessary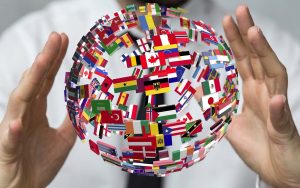 to convert graphic images and text into an editable format at the initial stage of work.
As a result of the translation, the file is again subjected to layout so that the customer receives an official document, drawn up as in the original. There are many typesetting programs from text to graphics.
Let's take a look at some of them:
Microsoft Word and Excel are the simplest programs. They produce a standard layout, the text is presented in a readable format. The font and its size are edited, subheadings are highlighted, lists are created, tables are drawn, and so on.
Corel VENTURA interacts with other graphics programs. Used for editing text, creating layouts, line drawing.
Adobe InDesign is one of the most complex typesetting software that requires specialist qualifications. Mainly used for design tasks that cannot be done in simple programs.